identity crisis
noun
-a state of confusion in an institution or organization regarding its nature or direction
https://www.merriam-webster.com/dictionary/identity%20crisis
As a writer, I would tweak this definition to say: A state of confusion regarding how to tag your story in the appropriate genre and by its characteristics.
Note: This isn't to be confused with a character in your story having an identity crisis but the story itself.
I usually have a firm grip on the genre of my stories with their accompanying age range and word count. I think most writers tend to work within the same genre but some successfully cross genres without problem.
What about the story that gets crafted and leaves you feeling confused? Examples might include knowing the difference between nonfiction, informational fiction and narrative nonfiction? What about middle grade and young adult?
Knowing the characteristics of the genre you're writing within is important as you prepare to pitch, query, and submit your story to contests, agents, and so forth.
Middle Grade and Young Adult
Here's a link to answer the middle grade vs. young adult question:
http://www.writersdigest.com/online-editor/the-key-differences-between-middle-grade-vs-young-adult
Tae Keller's book, The Science of Breakable Things is an example of middle grade.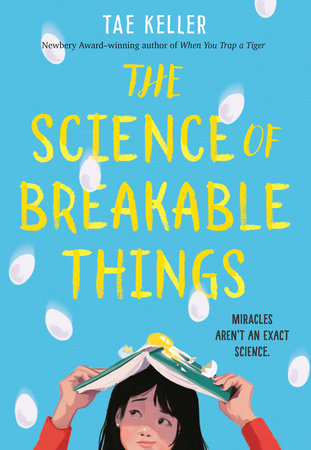 Ransom Riggs's book, Miss Peregrines's Home for Peculiar Children is an example of Young Adult.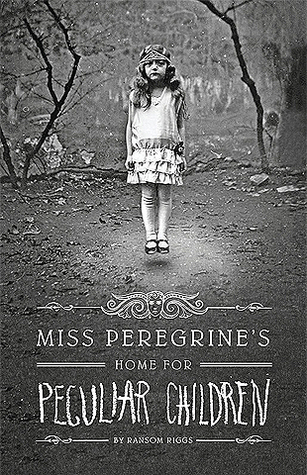 Narrative Nonfiction
Here's a link to find out more about narrative nonfiction:
http://www.writersandeditors.com/narrative_nonfiction_57378.htm
Miranda Paul's book, One Plastic Bag is an example of narrative nonfiction.
Informational Fiction
Here is a link to find out what informational fiction is:
http://celebratescience.blogspot.com/2016/10/behind-books-what-is-heck-is.html
Josh Funk's book, How to Code a Sandcastle is an example of informational fiction.
These are just a few examples to help you avoid an identity crisis when "tagging" your story.
Keep writing! Keep creating!